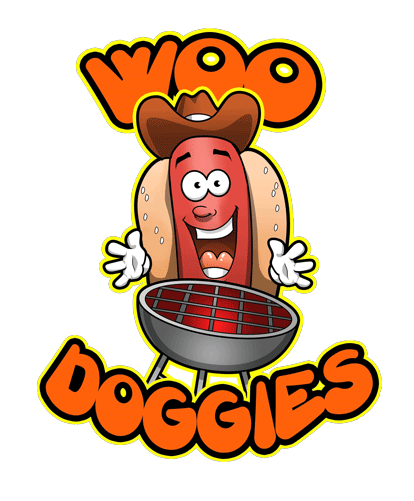 Woo Doggies is a gourmet hotdog stand featuring signature hotdog styles from around the country, including the classic Chicago dog, Coney dog, and are very own Woo doggie!
The Harvest Cafe
Come in, warm up, and enjoy some really delicious food!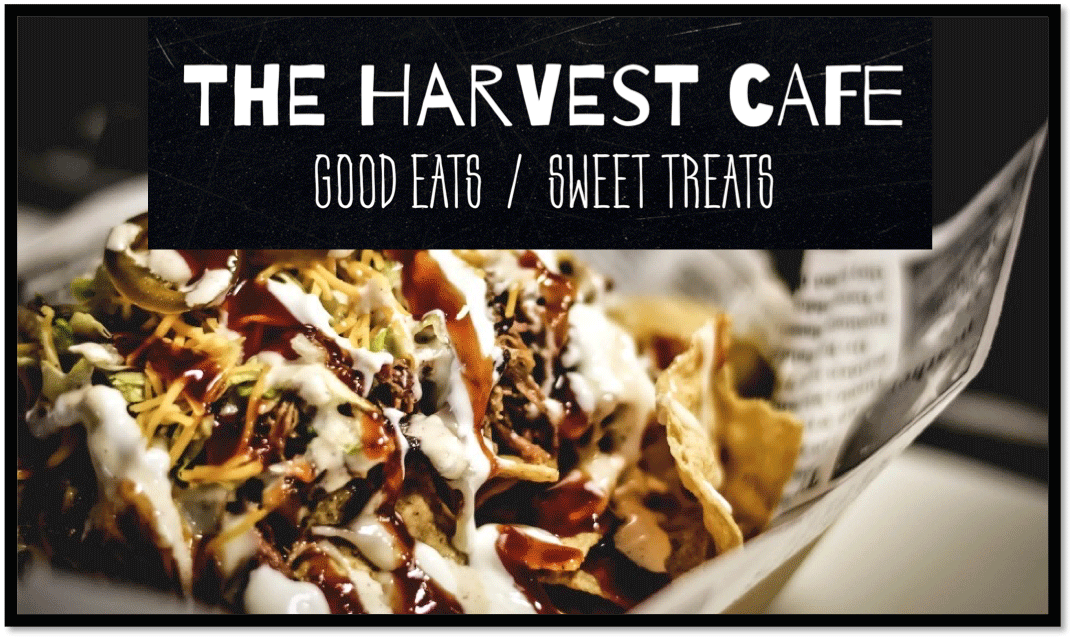 Stop by the Harvest Cafe for a delicious home cooked lunch. The Harvest Cafe is located inside the large red barn on weekends and COTA day during pumpkin season. It features home cooked menu selections, sides, and yummy desserts.
Hours
Closed

10:00 AM - 7:00 PM
(COTA Day Only - October 14th)

10:00 AM - 7:00 PM
All Major Credit Cards Accepted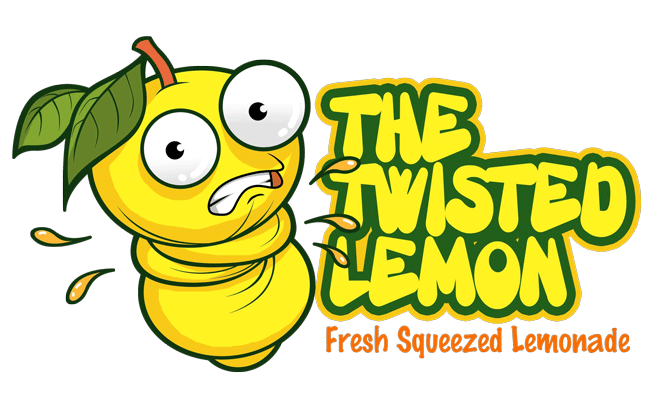 The twisted lemon features Fresh squeezed lemonade with the show. The pneumatic presses smash their way to the best lemonade the side of Mississippi!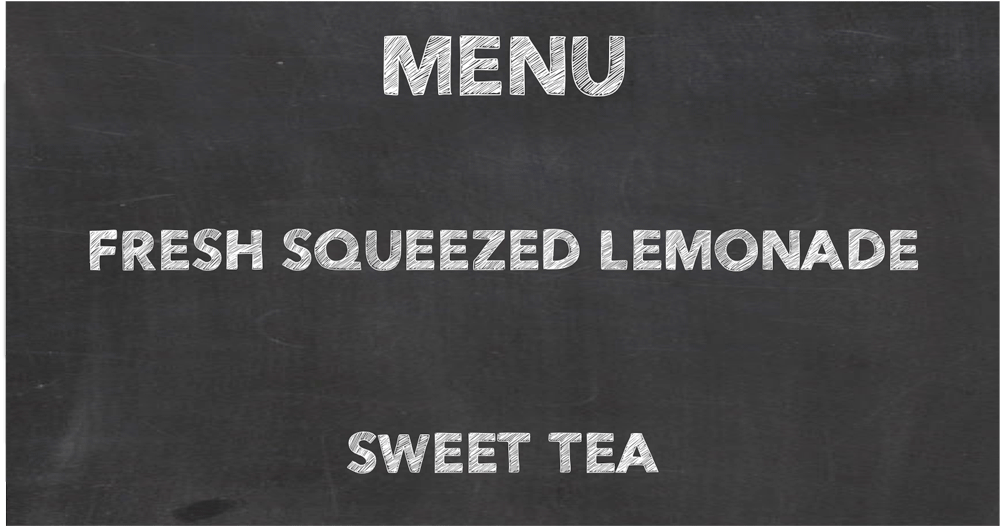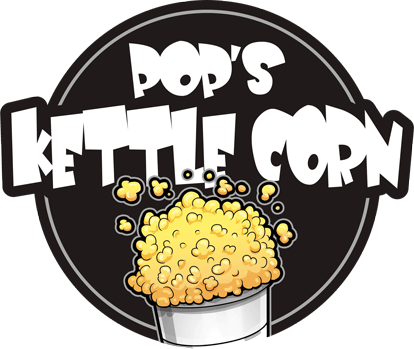 Does a snack get any better than this? Pops Kettle corn is popped on site filling the air with the aroma of Sweet, Salty and Caramel corn.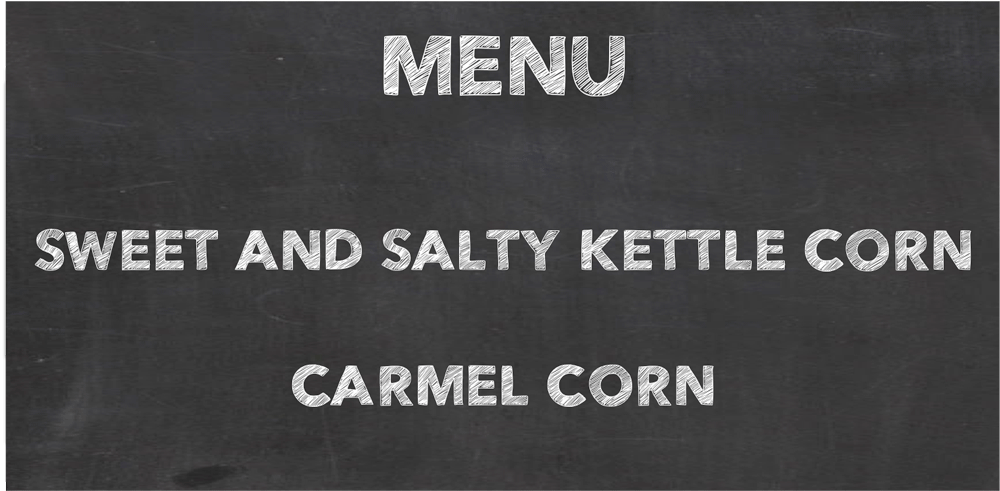 NOTE: We can provide food during the week if large parties request it.
School groups and parents must bring their
own food and drinks if having lunch at the farm.
We do not have drinking fountains.